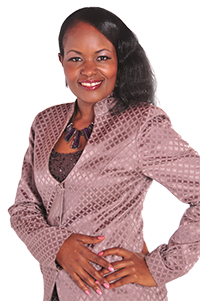 My name is Laimani Bidali. I am a clarity and IN-Powerment expert. I work with women who are restless for transition and want to move from a comfort zone into a greater zone. I equip them with a step by step system that helps them overcome fear, insecurities, self doubt and self limitation.
This enables them to get clarity, grow in confidence and courage to step out and step up into enjoying living out their purpose fruitfully.
I have coached more than 5000 women, reached over 13,000 via live events and millions via my television program My Unspoken, and other media appearances including Citizen Tv, NTV, KTN, K24, Kiss Fm, Hot96, The Daily Nation, True Love Magazine and The Edition magazine
Women who have worked with me have said they stepped out of their comfort zone, stepped up into a greater zone by taking a promotion at work, switching jobs or redefining their businesses. They are now making more meaningful money, enjoying the freedom to express more of who they are (in life and business) and have inner fulfilment and joy!
I believe that these testimonies can become the narrative for Women in Africa as they step up to play the greater game!