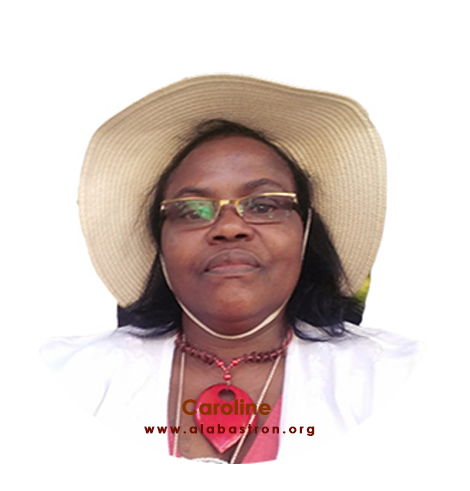 Has life ever made sense for so long yet in one instance everything you thought you knew works just doesn't feel clear anymore? Have you gone through a moment in life that led you to question the lenses through which you viewed life from? Sometimes life has lessons only best learned when experienced, mine led me to a journey of BECOMING a woman I love.
I joined Alabastron at a time when I needed lots of answers in my life. I had been a diligent student, who had the perfect script for life: Get an education, a good job, a husband and children... and voila! perfect picturesque memories.
My rose-tinted lenses did not protect me from the ravages of the wounds I had hidden deep in the recesses of my soul over the years. And the peeps I was seeking in life had become like the search for the holy grail; in addition to losing touch with who I was and what I lived for.
READ MORE
Why YOU should join us?
During this gathering, we will have a discussion on why we need to brace ourselves for even more BOLD SHIFTS in life. What attitudes we should embrace or cultivate while making these shifts. For some of us we've had to take pay cuts, move houses, move even counties and countries, move our working spaces, move our eating plans and even how we relate with people at various levels, yet still, life moves on.
We will talk about how to ensure you are not draining from the pressure but you are more alert on how you can use these circumstances towards developing yourself to BECOME the woman you know you can BECOME. SEE YOU THERE!!
BOOK YOUR SLOT FOR OPEN DAY